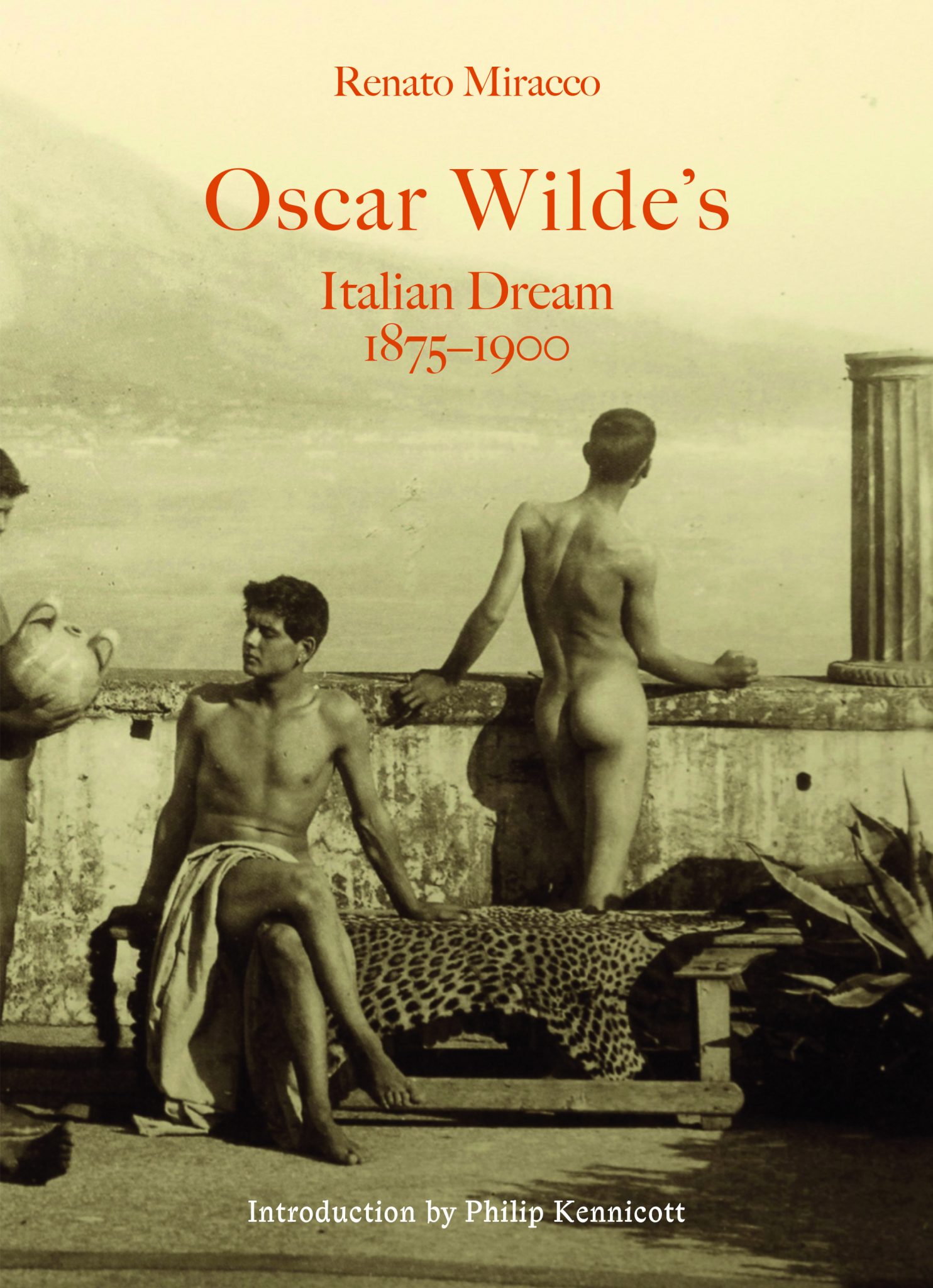 Renato Miracco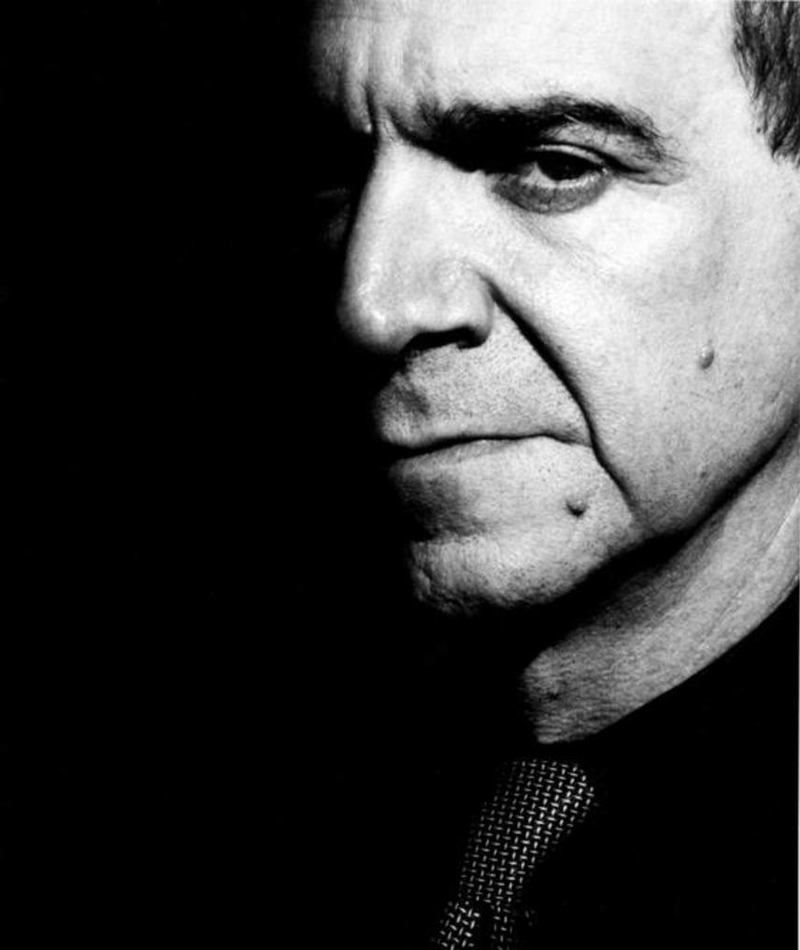 Renato Miracco is a curator and critic who was awarded the Order of Merit of the Italian Republic for Cultural Achievements in 2018. He served as Cultural Attaché for the Italian Embassy in Washington from 2010 to 2018 and as advisor to the Ministry of Foreign Affairs of Italy. Miracco has curated major exhibitions with Tate Modern in London, The Metropolitan Museum of Art in New York and London's Estorick Collection. His passion for Wilde dates from the early 1980s when he wrote his first essay on Wilde's stays in Italy entitled "Verso il sole. Cronaca del soggiorno napoletano" (Colonnese, 1981). Miracco's new book on Wilde is based on new material that he found during the last few years.
Gino Scatasta
Prof. Gino Scatasta teaches English Literature and Anglophone Media Cultures at the University of Bologna. He has written on Irish and Victorian literature, in particular Charles Dickens and Oscar Wilde. His most recent monograph is Fitzrovia o la Bohème a Londra (2018), on Londons bohemian scene from 1850 to 1950. He has also worked on comics, pop culture and English culture in the 1960s. He is President of the Italian Oscar Wilde Society and Director of the Power to the Pop Research Center.
Laura Benedetti
Laura Benedetti is the Laura and Gaetano De Sole Professorship of Contemporary Italian Culture at Georgetown University. Her articles span seven hundred years, from Boccaccio to Elena Ferrante. She is also the author of several volumes, including La sconfitta di Diana. Un percorso per la Gerusalemme liberata, The Tigress in the Snow: Motherhood and Literature in 20th-Century Italy (winner of the Flaiano International Prize), the edition and English translation of Lucrezia Marinella's Exhortations to Women and to Others If They Please, Da Venezia al Cairo: il viaggio di Zaccaria Pagani nel primo Cinquecento, and the novels Un paese di carta and Secondo piano. She was Guest of Honor at the annual meeting of the American Association of Italian Studies (2016) and has received fellowships from the Renaissance Society of America, the Bogliasco Foundation, and the Delmas Foundation.
JANUARY CULTURAL EVENT:
Oscar Wilde's Italian Dream 1875–1900 (Damiani, 2020)
by Renato Miracco
Sunday, January 23rd
The author presented his book in conversation with Prof. Gino Scatasta, Università di Bologna and Prof. sa Laura Benedetti, Georgetown University
When Oscar Wilde was released from prison at the end of the 19th century, he decided to move to Naples to seek out "masterpieces of meat and marble." For Wilde, Italy meant many things; mythology, culture, identity, beauty, and history, but at the end of his life, it was, above all, a place where he could embrace gay life. Ever the aesthete, Wilde lived out his final years in a hedonistic dream, populated with characters like Wilhelm Von Gloeden and the boys who were his photographic subjects. Drawing from recently unearthed correspondence, "Oscar Wilde's Italian Dream" is the unexpected reconstruction of a little-known period in the legendary life of a contemporary icon.
In Oscar Wilde. Il Sogno Italiano (1875 – 1900) il critico d'arte e curatore Renato Miracco ci ricorda che Parigi non è stato l'unico luogo in cui l'autore de Il ritratto di Dorian Gray ha vissuto la sua tragedia. Incentrato sui suoi anni di esilio, il libro ricostruisce con lettere, fotografie e ritagli di giornale i viaggi in Italia con cui Wilde ha alternato i suoi soggiorni parigini dopo la scarcerazione…. Il libro ti invita a seguire le orme di Wilde in Italia … dove ha esplorato i suoi miti, hotel decorati decadentemente, ristoranti costosi e visite guidate.
Literary Hub has published an excerpt from the book.
Oscar Wilde's Italian Dream 1875 – 1900 is available for order through these links: