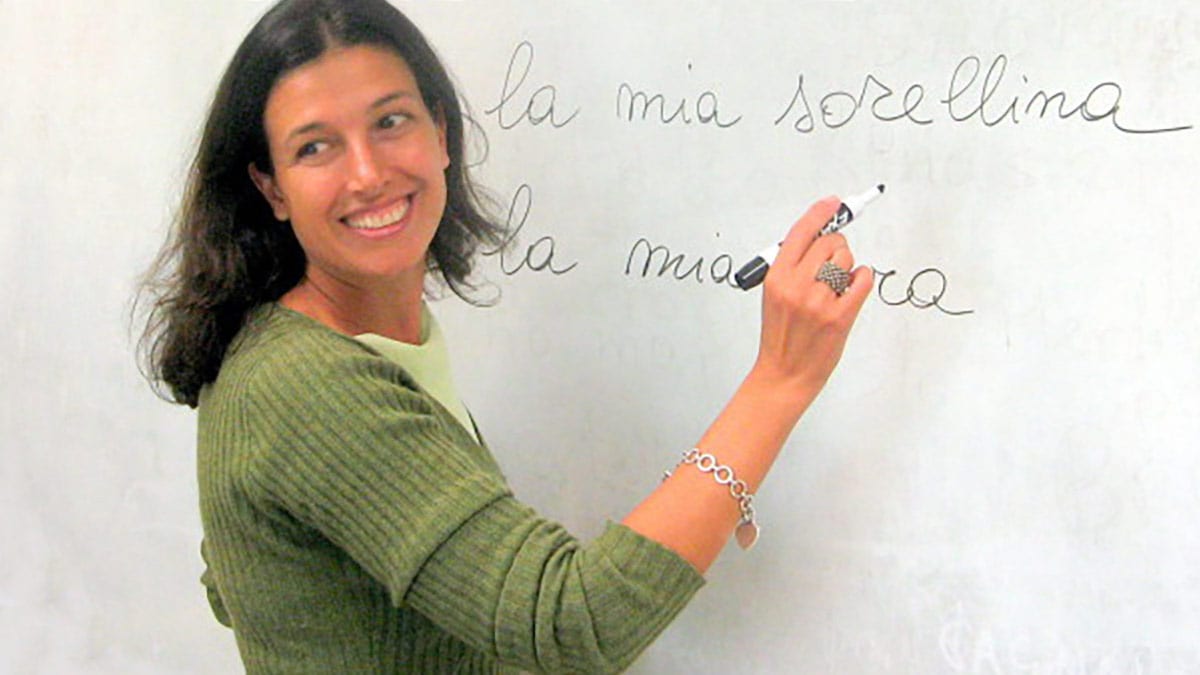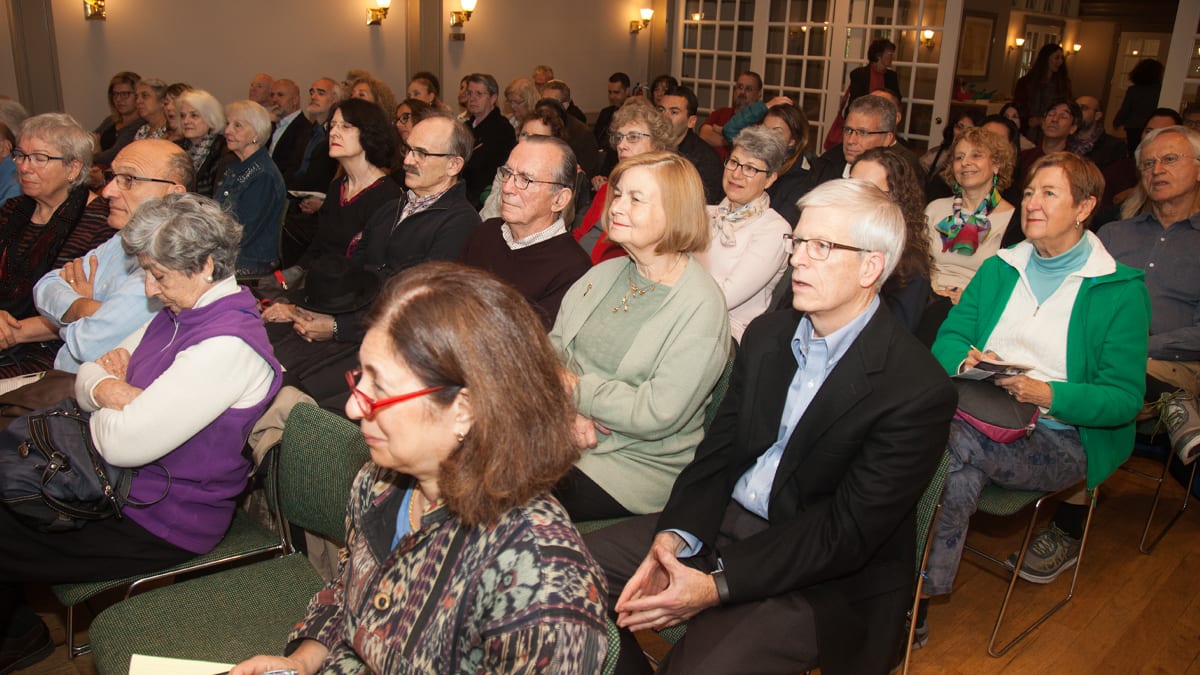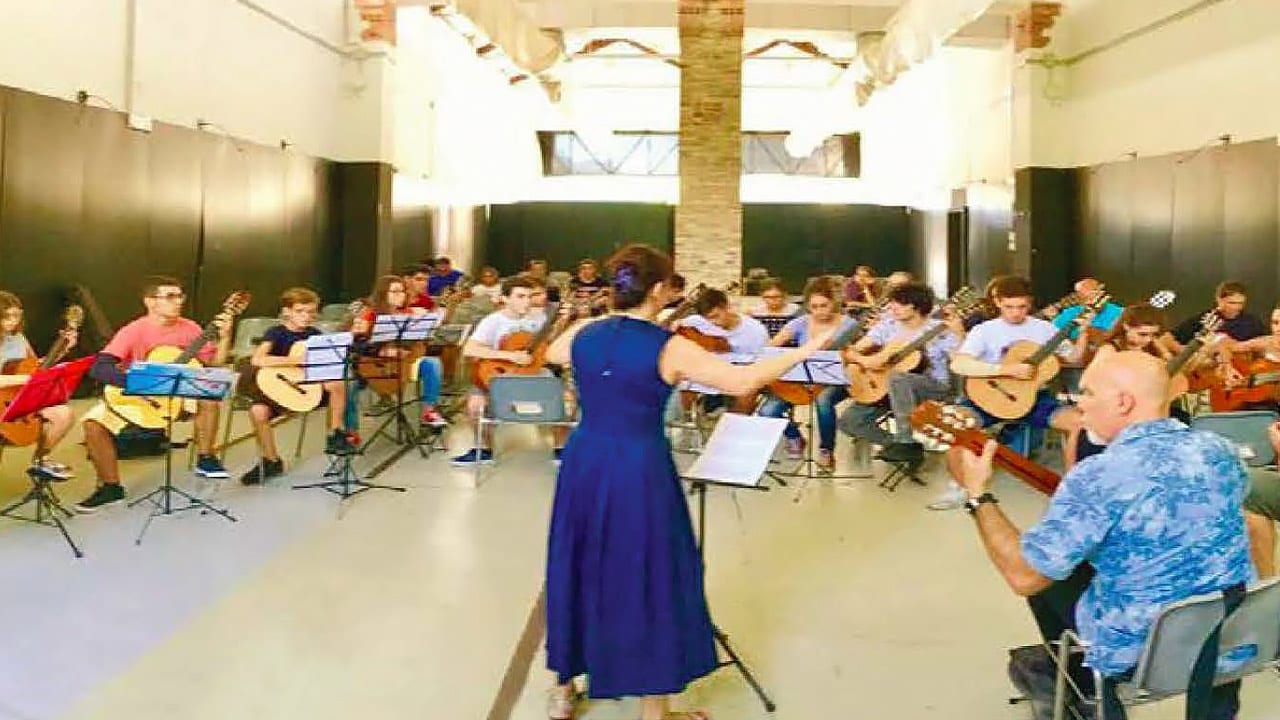 The Italian Cultural Society
 (ICS) is your home for cultural and social events in the Washington metropolitan area, and for courses to learn or improve your Italian.
Our mission is to enhance the appreciation and knowledge of Italian language and culture. We create opportunities to explore the many facets of Italian culture, and to strengthen bonds between the Italian and American people. We welcome everyone, regardless of race, national origin, or religion. The only requirements for membership are an interest in Italian culture and a desire to share that interest with others. The Italian Cultural Society of Washington D.C. is a 501c non-profit organization.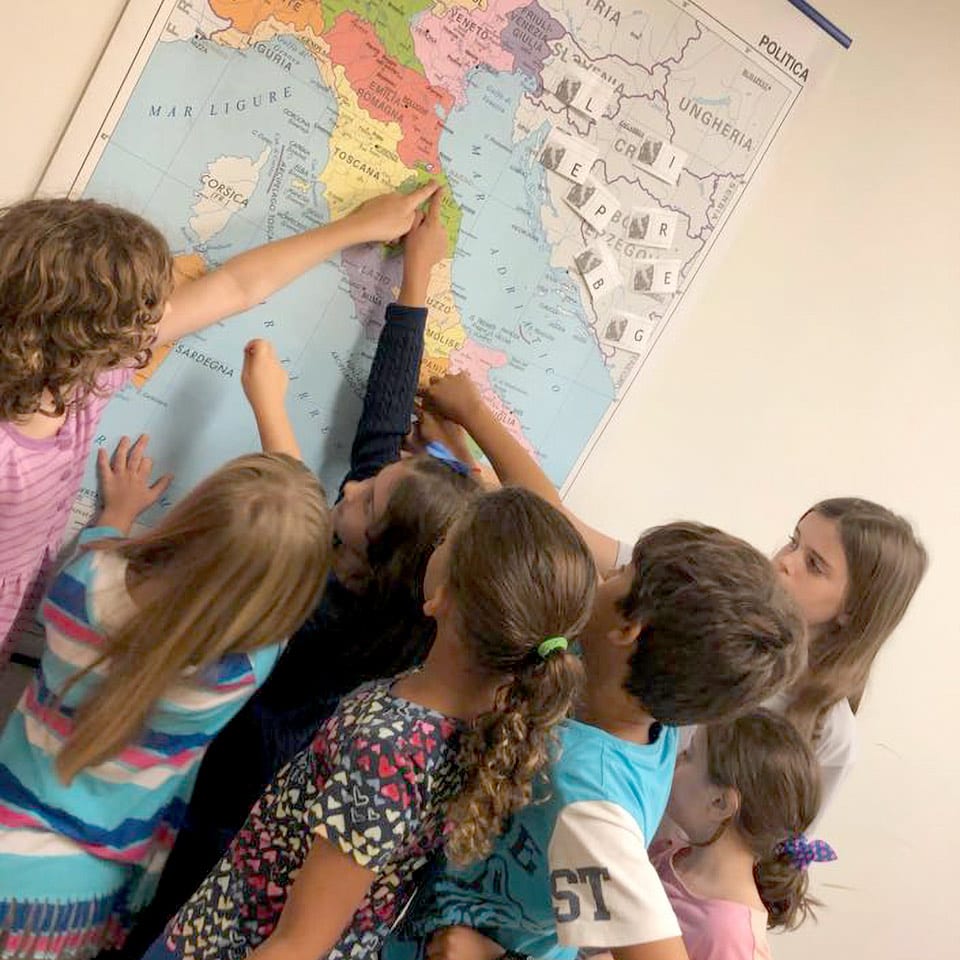 Italian Language Program
Il fiore all'occhiello — the "Pride" of the Italian Cultural Society — is its Italian Language Program (ILP)
Founded in 1974, with contributions from the Italian Ministry of Foreign Affairs, the Italian Language Program is the leading private language school in the metropolitan area, focused on educating a growing learning community of adults, teenagers, and kids. CLICK HERE to learn more about the program.
WE STAND WITH ITALY
www.gofundme.com/f/vwvb3-we-stand-with-italy
Thanks to your incredible generosity, we have reached our $30,000 goal and were able to bring immediate relief to Italian Red Cross personnel and volunteers on the frontlines of the Covid-19 pandemic in Northern Italy.
Italy Magazine features the Italian Cultural Society and provides great tips to dive deep into the Italian culture and language from anywhere.     Read all about it through the following link:...
read more