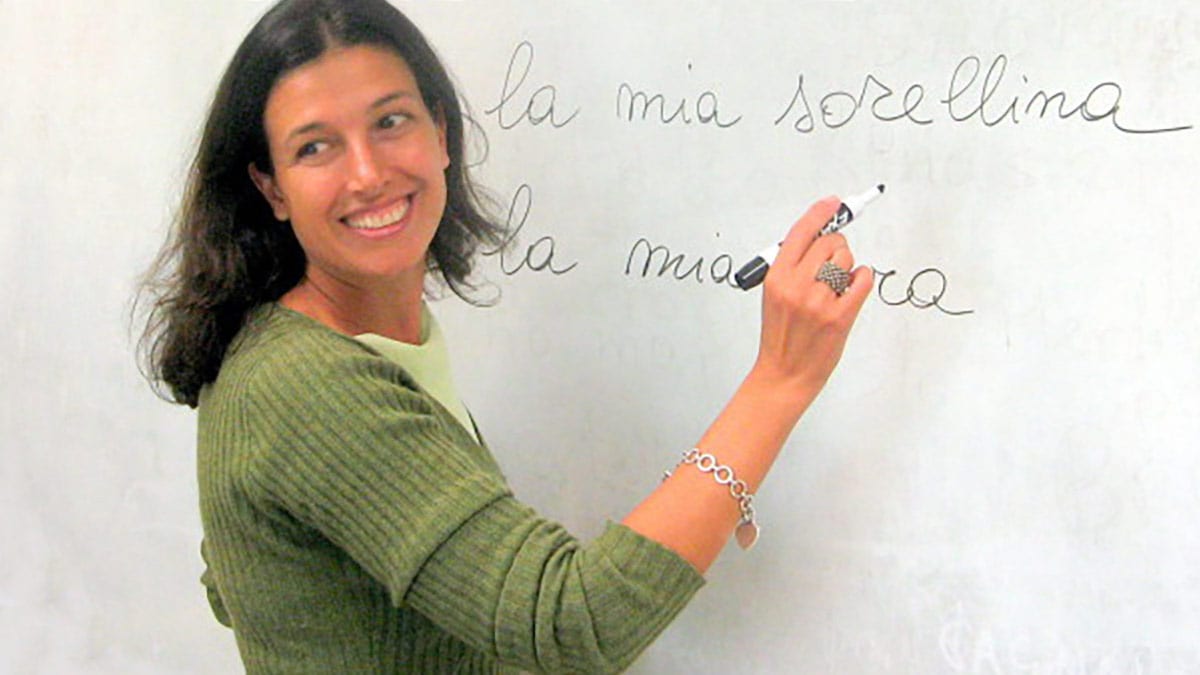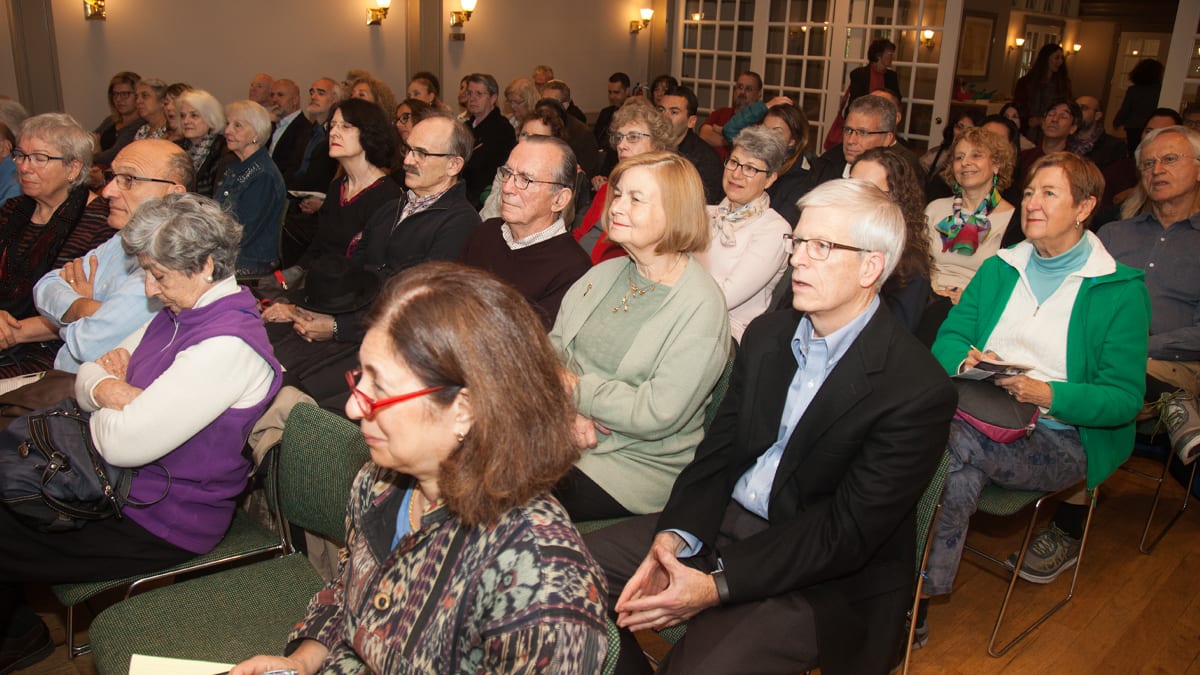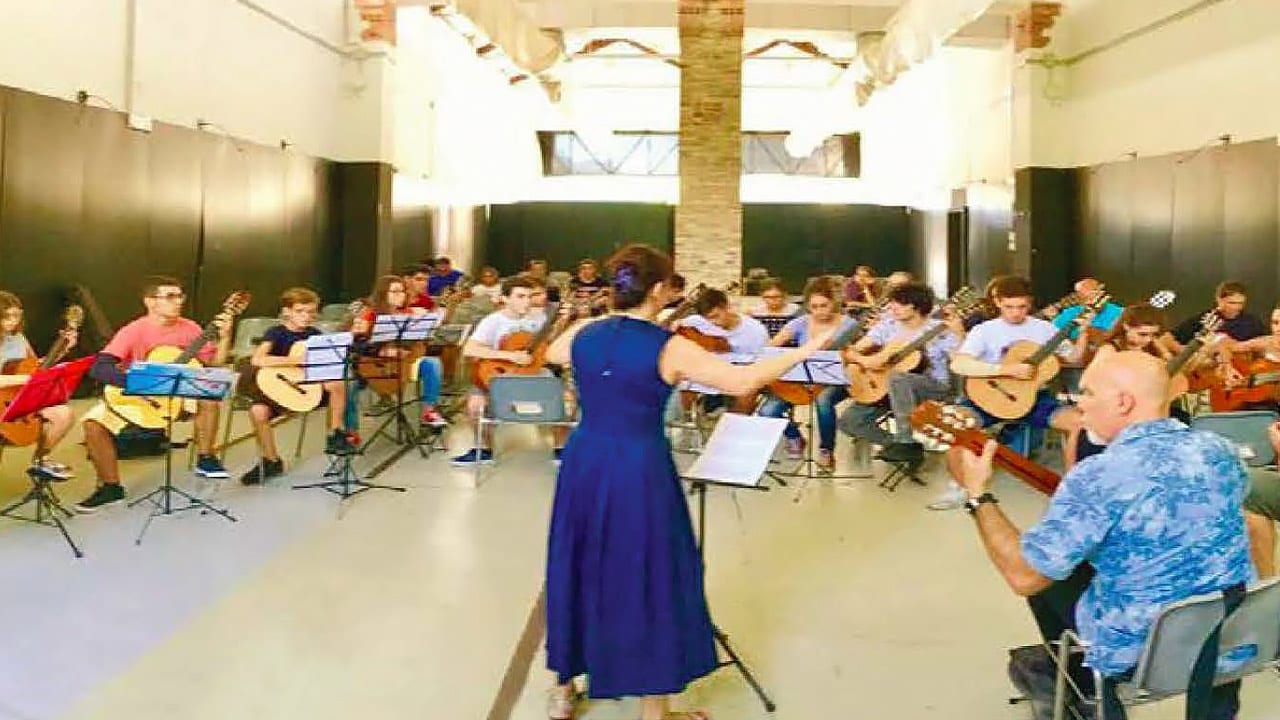 The Italian Cultural Society
 (ICS) is your home for cultural and social events in the Washington metropolitan area, and for courses to learn or improve your Italian.
Our mission is to enhance the appreciation and knowledge of Italian language and culture. We create opportunities to explore the many facets of Italian culture, and to strengthen bonds between the Italian and American people. We welcome everyone, regardless of race, national origin, or religion. The only requirements for membership are an interest in Italian culture and a desire to share that interest with others. The Italian Cultural Society of Washington D.C. is a 501c non-profit organization.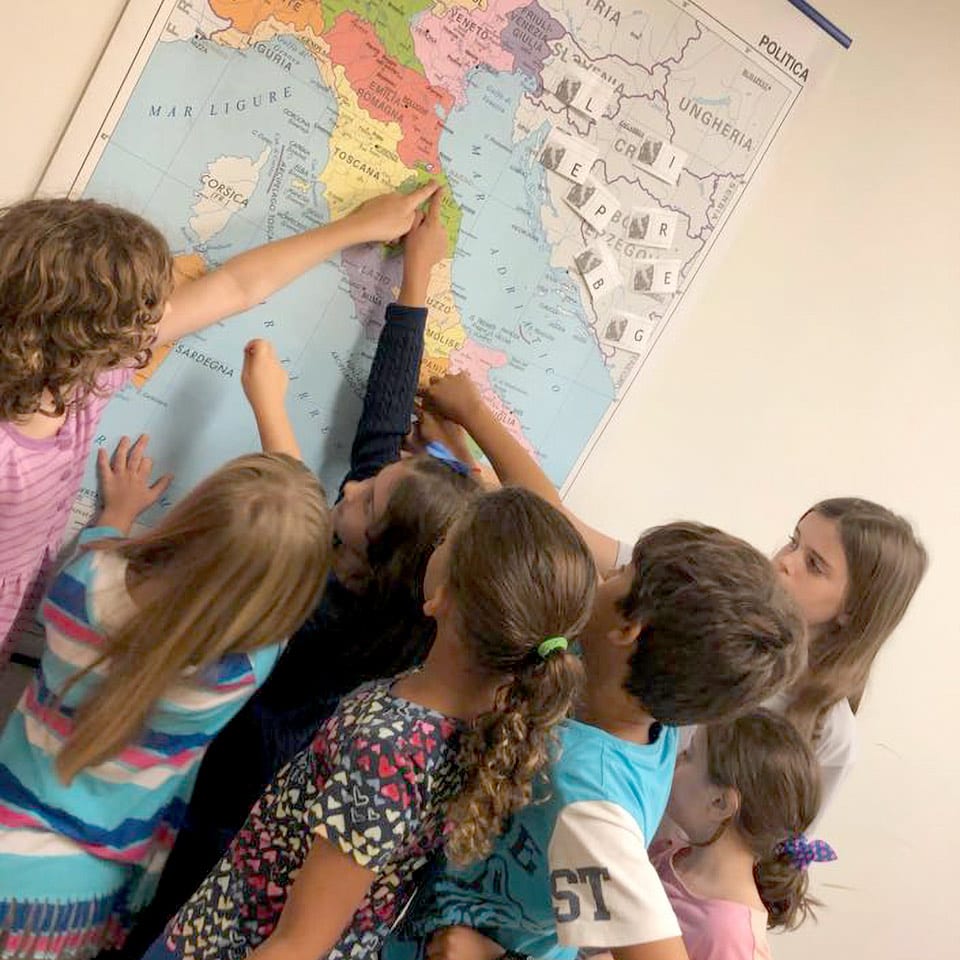 ANNUAL ICS TRIP
TOUR OF SICILY
September 7th – 17th, 2022
Do not miss the opportunity to visit the Belpaese with one of the ICS instructors.
As our first destination we chose the beautiful Sicily.
For information and availability read the flyer or contact
Bethesda Travel Center: (301) 656-1670
Do you need a Translation?
ICS offers translation services for legal and professional documents.
For more information on availability and prices, contact our office through email at [email protected] or by phone at +1 301-215-7885
To all the Italian Cultural Society's friends interested in physics, we want to recommend some...
read more
Help support the Italian Cultural Society with a tax‑deductible donation
Sign up to receive information about upcoming ICS
events & courses