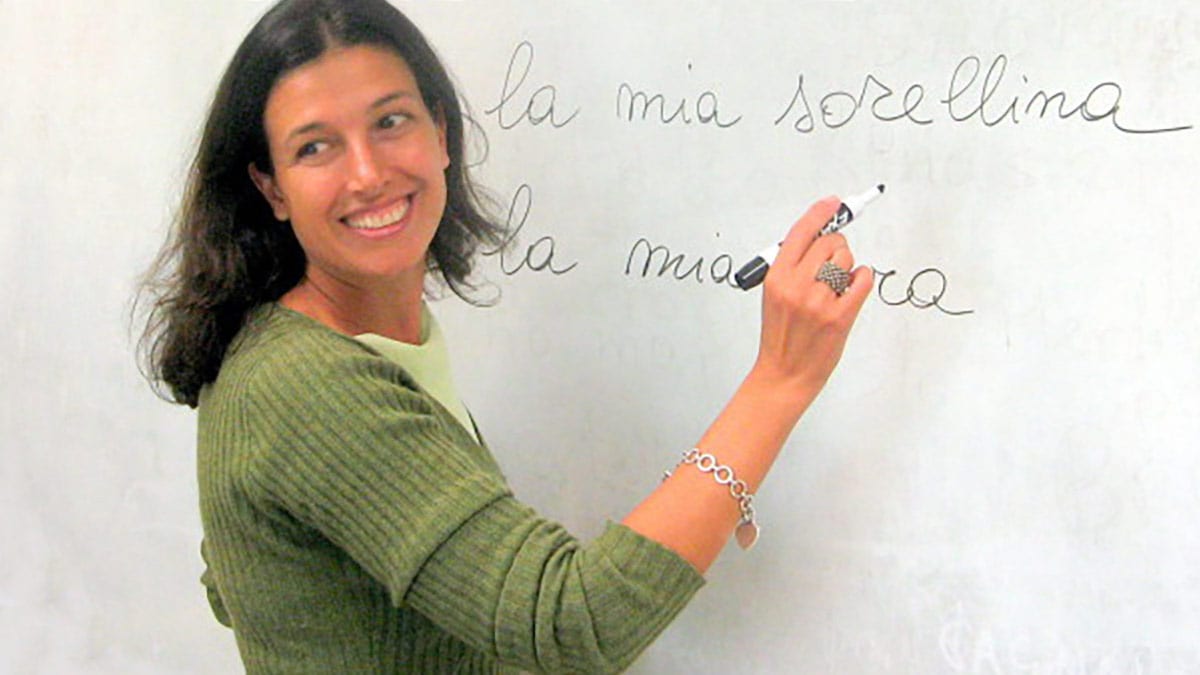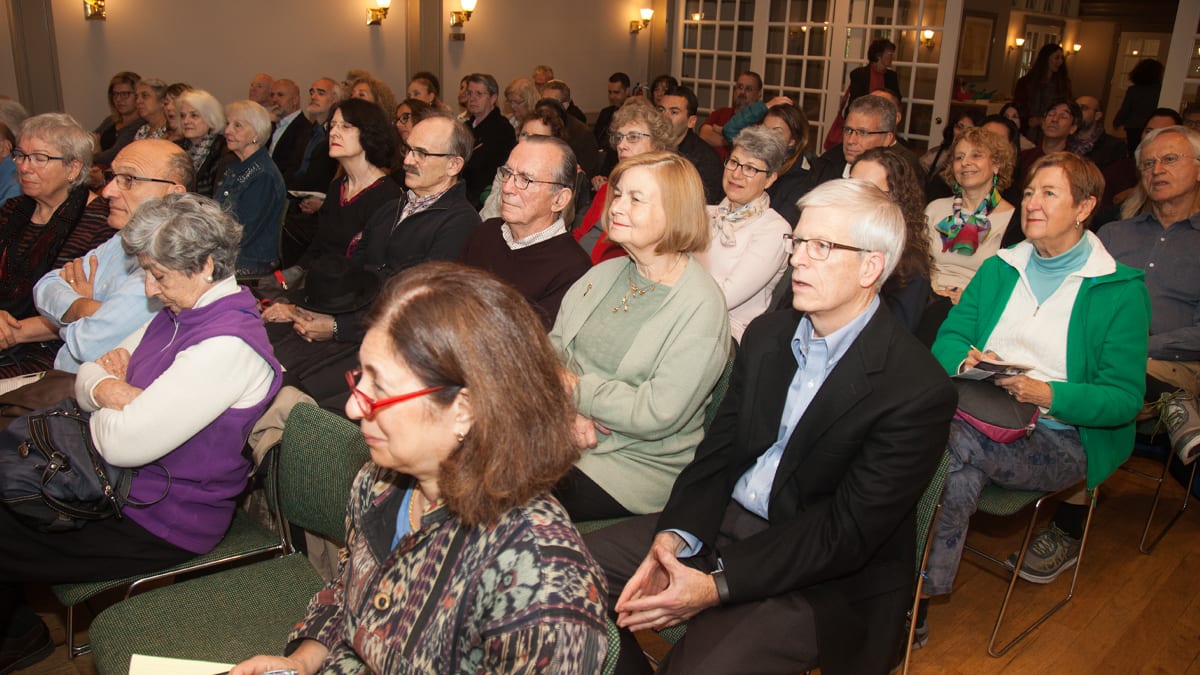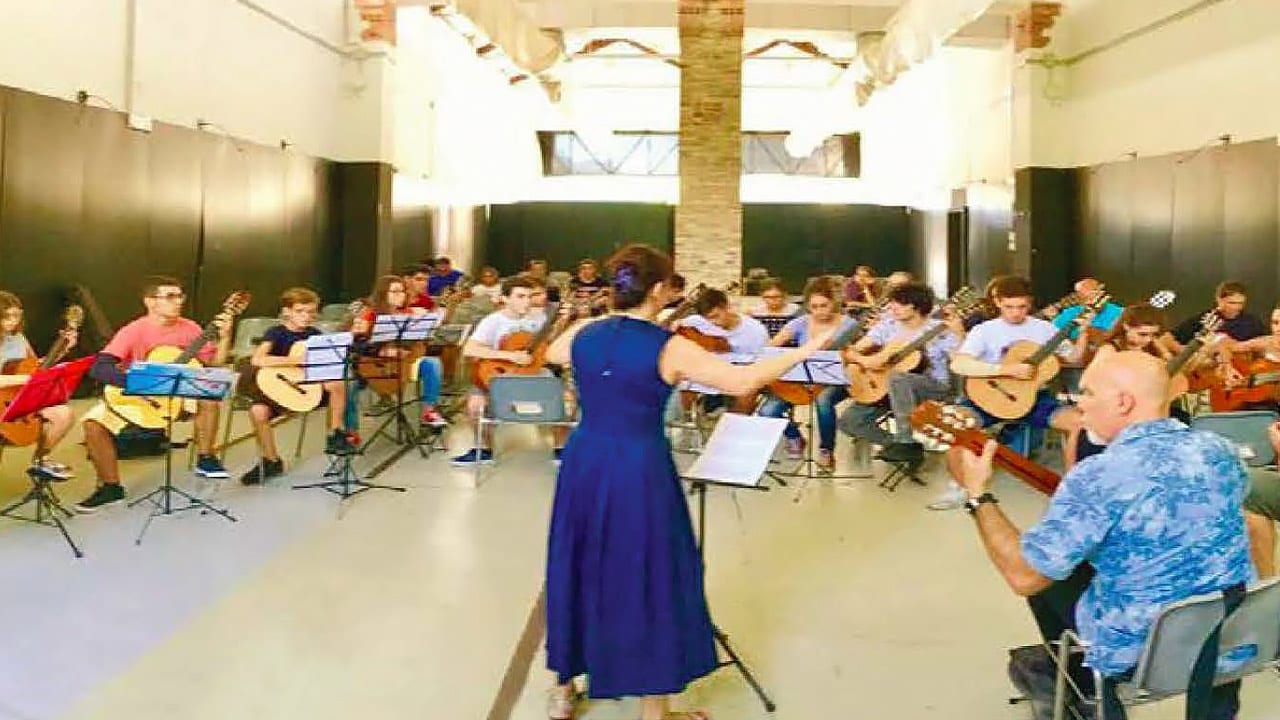 The Italian Cultural Society (ICS) is your home for cultural and social events in the Washington metropolitan area, and for courses to learn or improve your Italian.
Our mission is to enhance the appreciation and knowledge of Italian language and culture. We create opportunities to explore the many facets of Italian culture, and to strengthen bonds between the Italian and American people. We welcome everyone, regardless of race, national origin, or religion. The only requirements for membership are an interest in Italian culture and a desire to share that interest with others. The Italian Cultural Society of Washington D.C. is a 501c non-profit organization.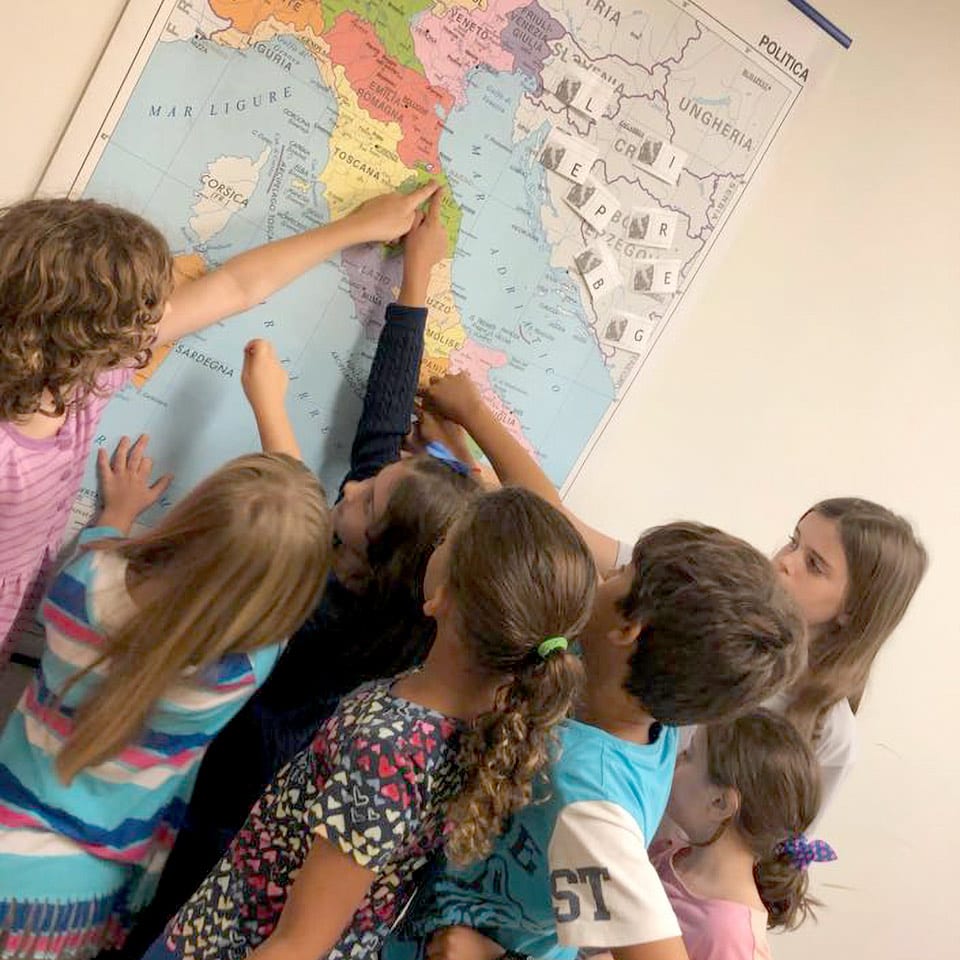 WE STAND WITH ITALY
www.gofundme.com/f/vwvb3-we-stand-with-italy
Thanks to your incredible generosity, we have reached our $30,000 goal and were able to bring immediate relief to Italian Red Cross personnel and volunteers on the frontlines of the Covid-19 pandemic in Northern Italy.
The Italian Cultural Society was recently featured in The Georgetowner.
read more
Help support the Italian Cultural Society with a tax‑deductible donation
Sign up to get Info on upcoming ICS
events & courses